Carrefour Market does Yacht Provisioning to all marinas in St.Maarten/St.Martin.
We provide attractive discounts to all yacht customers. We can deliver free of charge. For free deliveries, there should be a minimum purchase of US$ 250.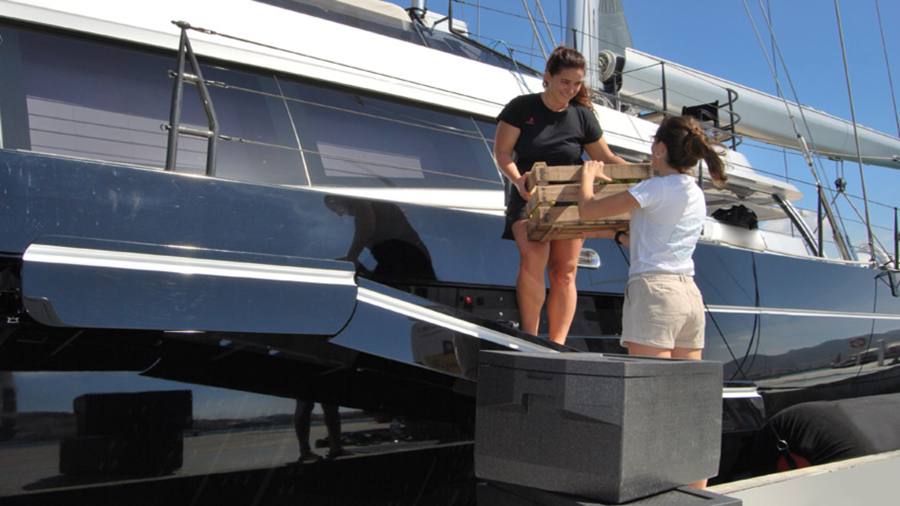 You can place orders by downloading the Product Catalog and emailing to orders@cmsxm.net.
If you have your own order list, email with delivery place, date and contact info.
Please contact our managers regarding orders, products, service & delivery.

Store Locations
Opening Hours
Monday to Saturday 8 AM to 8 PM | Sunday 9 AM to 2 PM